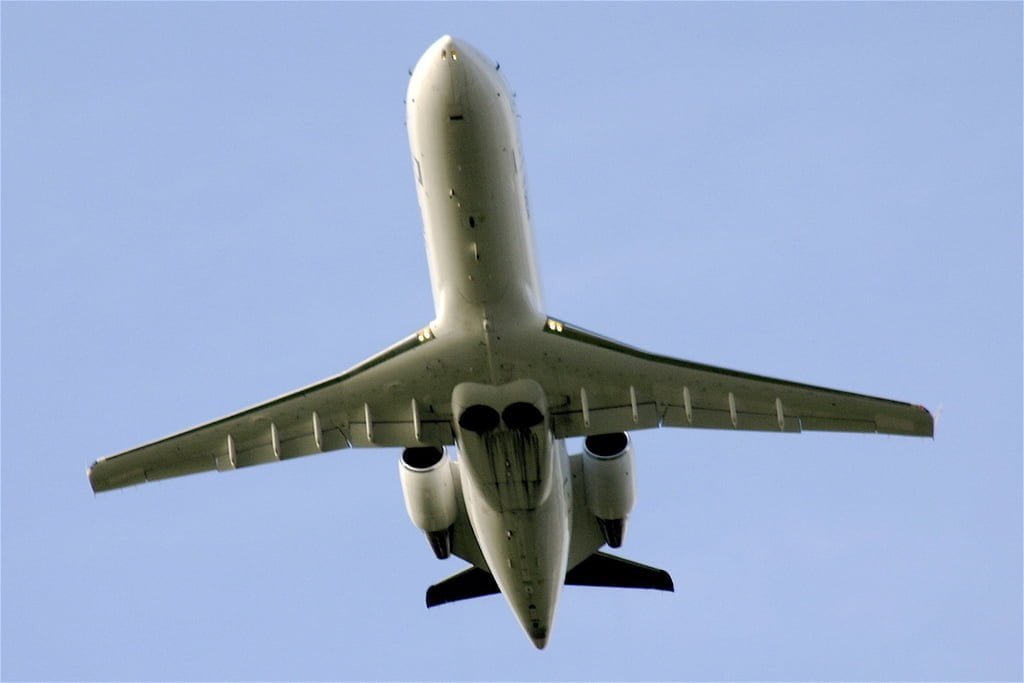 Getting the best deal for a flight is a game few have mastered. Every airline, online booking agency or other service provider has different standards from one another; however, there are certain general tips one can follow to help ensure money is saved on flights.
Booking Well in Advance
Booking your flights in advance is a great strategy to find the best price for a plane ticket. Airlines want to fill seats as soon as possible and generally offer better deals for seats booked several months in advance. This is especially true for discount airlines where Online Coupon Codes can be used in tandem for optimal savings.
Booking 6-8 Weeks in Advance
I've recently discovered that booking far in advance is no always the best option. A sweet spot for a lot of airlines and online agencies, seems to be 6-8 weeks before scheduled departure. When searching for deals one should consider using Promo Codes for SouthWest Airlines Vacations
I've already mentioned that using coupon codes is an ideal way to save money when flying. However, many overlook this option simply because they did not know they exist. Whenever booking a flight be sure to do a search in Google for coupon codes related to that airline or service. For example, using a Free Coupon Code for Expedia helped me save on a recent flight from Canada to South Korea. I'm always on the hunt for discount coupon codes and I certainly recommend this as a tip for anyone to use.
Flying During the Middle of the Week
Flying near on the weekend or near the start of end of the business week is optimal times for paying premium prices for flights. To save money one should consider flying during the middle of the week whenever possible. Not only will you likely get a better fare but you may get some extra room to stretch your legs as these flights are less likely to be fully booked.