La Union Travel Guide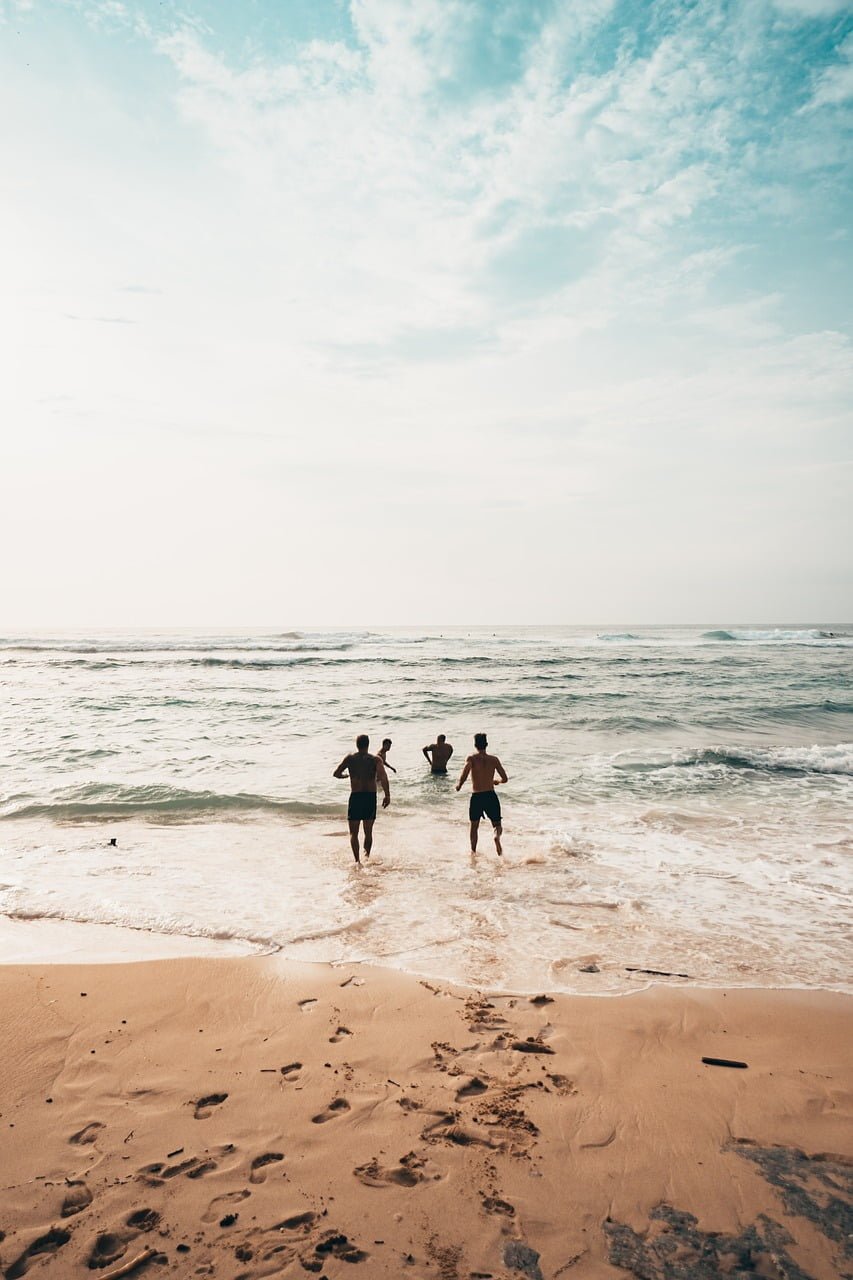 Introduction
Widely regarded as the surfing capital of the Northern Philippines, La Union Province has seen increased visitation in recent years. There is more to do here than catch waves, though, as there are art galleries, temples, waterfalls, and other amazing attractions to discover here.
Cultural Attractions
Start your adventure in La Union province by setting aside an hour or two to explore Kamay Na Bato Open Art Gallery. A former beach house built from the stones which compose the building which contains this art museum, you'll enjoy checking out a variety of paintings, pictures, beach stone art, and wooden sculptures.
The museum is managed by Korean artist Vong Kim who has taught local creatives to make many of the rock art forms you'll see throughout this site.
While the majority of citizens in La Union and the Philippines are devout Catholics, many Filipinos of Chinese origin are Taoists. While you are in the vicinity of San Fernando City, make time to check out Ma-Cho Temple.
Built in 1977 to honour the controversial Taoist sect of Mazuism (a form not endorsed by authorities in China or Taiwan), it boasts an eleven-tiered main temple building, a bamboo garden, a pair of koi ponds, and a drum/bell tower.
A quiet place that lends itself well to relaxation, many choose to light incense and meditate here – feel free to join them if you need to slow down your day.
If you are looking to check out an awesome church in La Union province, make Namacpacan Church your first stop. Completed in 1690, this hall of worship is notable for its unique earthquake hardened Baroque-style architecture, which features thicker walls and buttresses than those seen in more geologically stable areas.
Within, you'll find a Spanish-style pulpit crafted out of stone and a wooden sculpture depicting the baptism of Christ, making a visit here worth the trouble. One more thing: if you are having trouble in your life lately, there is a spring that is said to contain healing water – you don't have to draw it on it, but it can't hurt to try.
St. William The Hermit Cathedral is another church worth seeing while in the La Union area. Situated in San Fernando City, this building took over 50 years to build, finally opening its doors in 1817. Delivering masses in English, Tagalog, and the local dialect Ilocano, it is a great place to connect with religion during your travels, or to observe the locals as they profess their faith.
Other Attractions
Damaged by Typhoon Lando in 2015, Baluarte Watch Tower has undergone extensive renovations and is now open to the public once again as of this writing. Used in its heyday as an observation post for sentries watching the horizon for pirates, it was also pressed into action during the Second World War as a communication tower for combined American-Filipino forces.
Once its useful life was over, though, it was neglected. Given its proximity to the open ocean, it was only a matter of time before it split the structure into two pieces. A restoration effort was made after 2009, only to be restarted again after the aforementioned typhoon in 2015. If you want to check it out, lead to the town of Luna and ask for directions to this unique structure.
When it comes to natural attractions in La Union, few hold a candle to the grandeur of Tangadan Falls. A great break from surfing on the coast, getting to the falls will take a bit of work, as it will take you about an hour to reach from the roadside trailhead (ask locals which jeepneys to ride from the centre of San Juan).
Once you are there, though, your jaw will drop once you see this beautiful chute, as it descends down the side of an angled cliff face. Avoid cliff jumping here, however, as there is a shelve that extends under the water, making it a severe injury hazard.
Looking to do a double take while travelling through La Union province? Stop by Gapuz Grapes Farm – yes, that's right, there is a functioning grape farm in the middle of a tropical country. Situated within walking distance of the ocean, this farm certainly is not in the highlands, yet the owners have managed to coax grapes out of the ground despite perpetually humid conditions. Wine is available for sale here, and you can also harvest grapefruit as well.
Finally, an increasing number of visitors head up to La Union with the intention of catching some waves. Experienced and novice surfers alike flock to Bauang Beach, as its consistent break will give both groups plenty of excitement, while the wide beach will appeal to those who are more content to watch.