Zeballos, a small coastal community, derives its name from Lt. Ciriaco Ceballos, a crew member aboard one of Spanish explorer Alessandro Malaspina's ships in the late 1700s. The location gained prominence during the gold rush in the 1930s, when a mining camp emerged, and later became an official post office and a village municipality. At its peak, Zeballos may have had a population of over 5,000, with millions of dollars worth of gold bricks shipped from the area between 1938 and 1943.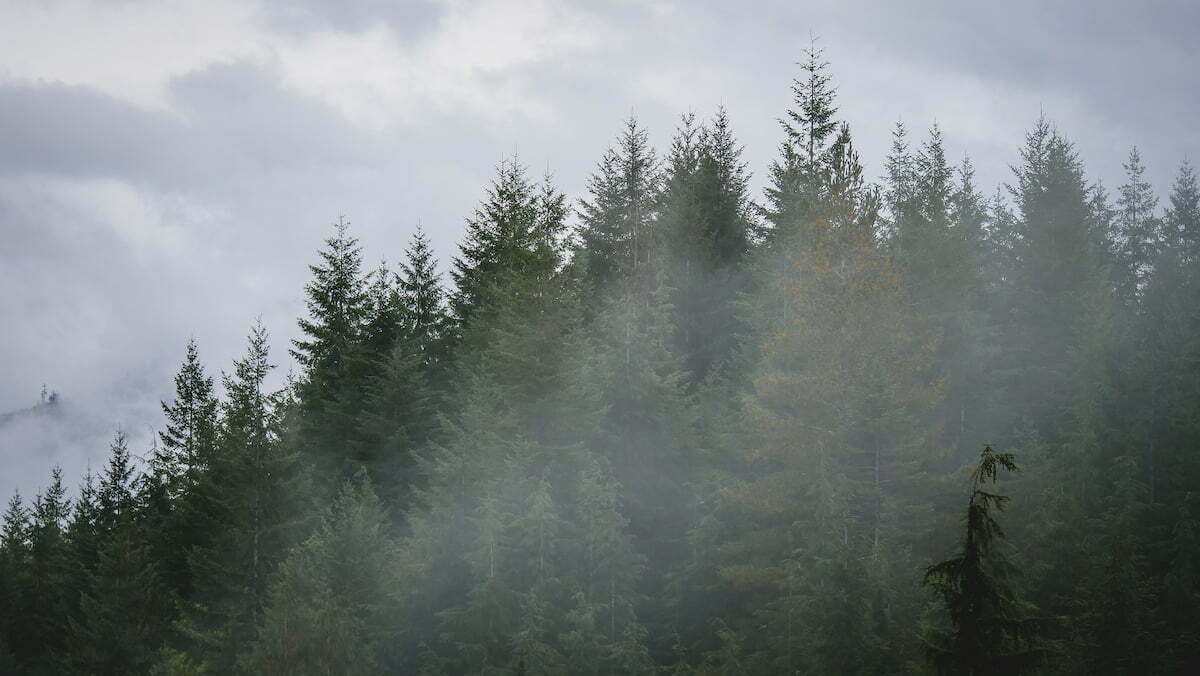 Zeballos Travel Guide: A Brief History Of Zeballos, British Columbia
During World War II, Zeballos lost a significant number of its workforce to the Canadian Army, and the mines eventually closed due to uneconomical production costs. Logging and an iron mine proved to be promising industries for the village in the 1950s, but the latter closed just five years after opening. In 1964, the Good Friday earthquake and tsunami caused significant damage to the community.
Today, Zeballos has a population of 126, and its economy is primarily driven by the timber industry, with ecotourism, sightseeing, commercial fishing, and oyster farming also contributing to economic growth. The town offers a variety of outdoor adventures, including hiking, wildlife viewing, caving, rock climbing, diving, kayaking, and fishing.

source: Fabrice Robini on YouTube
Top 10 Things To Do in Zeballos, BC For Visitors
Hiking: Zeballos offers several scenic hiking trails, including the Little Huson Cave Park trail, which takes you through a lush forest to explore caves and waterfalls.
Wildlife viewing: The area surrounding Zeballos is teeming with wildlife, including black bears, deer, eagles, and seals. Take a guided tour to see them up close in their natural habitat.
Caving: The Little Huson Cave Park is a popular spot for exploring caves, waterfalls, and unique rock formations. The park offers guided tours for beginners, as well as more challenging routes for experienced cavers.
Rock climbing: The rugged landscape around Zeballos is perfect for rock climbing enthusiasts. Try the nearby Nimpkish Lake Provincial Park for climbing opportunities.
Diving: Zeballos is located near some of the best diving spots on Vancouver Island, with a rich diversity of marine life and underwater scenery to explore.
Kayaking: The calm waters of Zeballos Inlet make for a perfect kayaking adventure. Take a guided tour or rent a kayak and explore the surrounding coastline on your own.
Fishing: Zeballos is known for its excellent fishing, particularly for salmon and halibut. Hire a local guide or head out on your own to catch your dinner.
Camping: Zeballos and the surrounding area offer several scenic camping spots, including Little Zeballos and Lake Zeballos. For a unique experience, try camping at the Iron Mine, a former iron mine turned camping ground.
Ecotourism: Zeballos offers several eco-tourism opportunities, including whale watching, bird watching, and sightseeing tours. Learn about the local ecosystem and the wildlife that inhabits it.
Oyster farming: Zeballos is known for its fresh, locally grown oysters. Take a tour of a local oyster farm and learn about the process of oyster cultivation.
Tours For Visitors To Zeballos, Canada
Zeballos, BC offers a variety of tours for visitors to experience the natural beauty and unique culture of the area. Here are some popular options:
Fishing Tours – Zeballos is known for its incredible fishing opportunities. Join a guided tour to catch salmon, halibut, and other fish in the pristine waters of the area.
Wildlife Tours – Explore the diverse wildlife of the area with a guided tour. Spot bears, eagles, sea lions, and other creatures in their natural habitat.
Kayaking Tours – Paddle through the calm waters of Zeballos Bay and discover the beauty of the coastline. Guided tours are available for all skill levels.
Hiking Tours – Zeballos is surrounded by old-growth forests and rugged mountains. Join a hiking tour to explore the trails and discover stunning viewpoints.
Scenic Tours – Take a scenic tour of the area by car or boat to see the breathtaking views of the coast and the mountains.
Photography Tours – With its stunning natural beauty, Zeballos is a photographer's dream. Join a guided photography tour to capture the best shots of the area.
Whale Watching Tours – Head out to sea and spot orcas, humpback whales, and other marine life on a whale watching tour.
Zeballos Accommodations Guide: Hotels, Lodges and Guesthouses
Cedars Inn is a charming accommodation option in Zeballos that features rooms with picturesque views. It is located in a historic building with separate cottages, providing ample space for guests to relax and unwind.
Zeballos Oceanfront Lodge & Marina is an excellent option for those looking for adventure or relaxation. The cozy lodge rooms offer a restorative retreat at the end of a long day.
Harbour Cottage is a great short-term accommodation option in Zeballos, featuring two bedrooms, a full kitchen, laundry facilities, and lots of parking. It comfortably sleeps four guests and is just a two-minute walk from the government wharf.
The Zeballos RV Park, operated by the Village of Zeballos, offers 20 self-contained RV sites with electricity, sewage, and water hookups. 15 and 30 amp sites are available.
Reel Obsession Sport Fishing Lodge is a world-class fishing trip provider that also offers accommodation and gourmet meals. They provide eco tours, whale watching, and wildlife viewing.
Cevallos Campsite is located a couple of blocks from the town center on the Zeballos River. It features ten campsites with outhouses, fire pits, and picnic tables with a central water supply.
Day Trips From Zeballos, Vancouver Island
Zeballos, located on the west coast of Vancouver Island in British Columbia, Canada, offers a variety of day trip options for visitors to explore the surrounding wilderness and natural beauty of the region.
Nootka Island: Take a scenic boat ride to Nootka Island, where you can hike the trails, visit historical sites, and fish for salmon in the waters off the island.
Tahsis Inlet: Head up the Tahsis Inlet on a guided boat tour or by kayak, and explore the secluded coves and inlets of this stunning coastal fjord.
Esperanza Inlet: Go on a wildlife watching excursion on Esperanza Inlet, where you can spot gray whales, orcas, and sea lions.
Hiking: There are numerous hiking trails in the area, including the Golden Hinde Trail, which leads to the highest peak on Vancouver Island.
Kayaking: Rent a kayak or join a guided kayaking tour and paddle through the calm waters of Zeballos Inlet, keeping an eye out for seals, otters, and bald eagles.
Fishing: Zeballos is a popular destination for sport fishing, with a variety of charter companies offering guided fishing trips for salmon, halibut, and lingcod.
Hot springs: Visit the nearby hot springs for a relaxing soak in the natural mineral waters.
Scenic drives: Take a drive through the rugged coastal landscape and stop at lookout points for breathtaking views of the ocean and surrounding mountains.
Whale watching: Book a whale watching tour and get up close and personal with the majestic marine mammals that frequent the waters around Zeballos.
Beaches: Take a stroll along the beaches near Zeballos and enjoy the stunning scenery, beachcombing, and wildlife spotting opportunities.
Where To Visit After Your Trip To Zeballos, BC?
There are several destinations to consider visiting after leaving Zeballos, depending on your interests and travel plans. Here are some ideas:
Campbell River: Located south of Zeballos, Campbell River is a coastal city that offers outdoor activities such as fishing, kayaking, and hiking. It is also home to the Discovery Passage Aquarium, which showcases marine life from the area.
Tofino: Located southwest of Zeballos, Tofino is a popular destination for surfing, beachcombing, and whale watching. It is also home to the Pacific Rim National Park Reserve, which offers hiking trails and scenic drives.
Port Hardy: Located north of Zeballos, Port Hardy is a small town that serves as a gateway to the North Island. It is the departure point for ferries to Prince Rupert and Haida Gwaii, and it offers outdoor activities such as hiking, kayaking, and wildlife viewing.
Strathcona Provincial Park: Located southeast of Zeballos, Strathcona Provincial Park is a wilderness park that offers hiking, camping, and backcountry adventures. It is home to the highest peak on Vancouver Island, as well as numerous lakes, rivers, and waterfalls.
Comox Valley: Located several hours south of Zeballos, the Comox Valley is an area that includes the towns of Courtenay, Comox, and Cumberland. It offers outdoor activities such as skiing, hiking, and beachcombing, as well as cultural attractions such as museums and art galleries.
Gold River: Gold River is a small town surrounded by beautiful mountains and forests. It's a great spot for hiking, fishing, and wildlife viewing, and there are several scenic trails to explore, including the Gold River Trail and the Muchalat Lake Trail. You can also take a guided tour of the local mine or visit the nearby Upana Caves.
Tahsis: Tahsis is a small village located naerby Zeballos. It's known for its stunning coastal scenery, abundant wildlife, and outdoor recreational opportunities. Visitors can take a whale-watching tour, go fishing or kayaking, or explore the area's many hiking trails, including the popular Westview Trail.
Mount Washington: If you're a skiing or snowboarding enthusiast, Mount Washington Alpine Resort is a must-visit destination. This resort offers some of the best skiing and snowboarding in BC, with over 1,700 acres of terrain and a vertical drop of 1,657 feet.
Port Alice: Port Alice is a picturesque coastal community known for its stunning scenery and outdoor activities. Visitors can take a boat tour of the surrounding waters, go hiking or kayaking, or visit the nearby Ecological Reserve, which is home to a variety of marine and terrestrial wildlife.
Woss: Woss is a small village that's known for its beautiful forests and outdoor recreational opportunities. Visitors can go hiking or mountain biking on the nearby trails, go fishing in the nearby rivers and lakes, or take a scenic drive through the surrounding countryside. There's also a small museum in town that showcases the area's history and heritage.
These are just a few of the many destinations to consider visiting after leaving Zeballos. Depending on your interests and travel plans, there are many other options to explore in the region.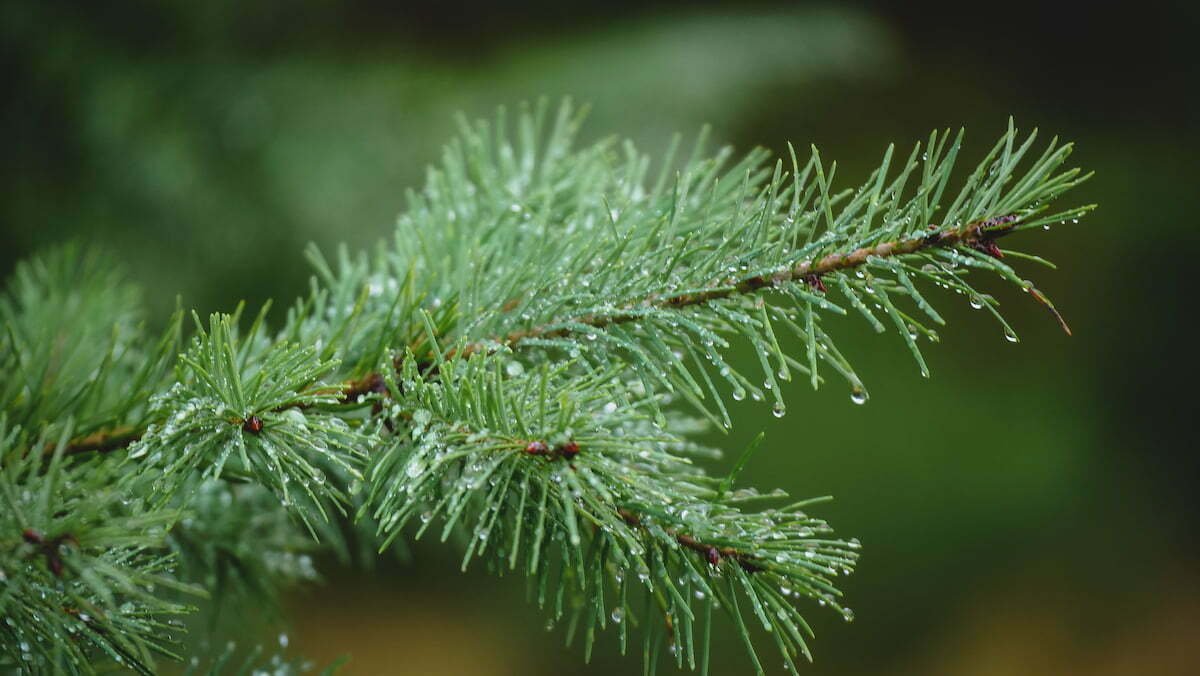 Zeballos Travel Guide: Final Thoughts
Zeballos is a small, remote coastal community on the west coast of Vancouver Island, British Columbia, Canada. It offers a unique and authentic experience for those seeking adventure, nature, and tranquility. With its stunning natural scenery, abundant wildlife, and rich history, Zeballos is a must-visit destination for anyone exploring Vancouver Island.
Visitors can enjoy a variety of outdoor activities, including fishing, hiking, kayaking, and wildlife watching. Zeballos also has several accommodation options, including lodges, cottages, and campgrounds, as well as restaurants and a general store.
If you're planning a trip to Zeballos, make sure to explore the surrounding areas, such as Gold River, Tahsis, Mount Washington, Port Alice, and Woss, which offer their own unique attractions and experiences.
Overall, Zeballos is a hidden gem on Vancouver Island that's worth exploring, whether you're seeking adventure or a peaceful retreat in nature.
In Zeballos, where the mountains meet the sea, The air is fresh, the skies are free. The forests green, the waters blue, A place of natural wonder, waiting for you.
From fishing trips to mountain hikes, There's adventure here, that everyone likes. Relax in lodges, or camp by the shore, Experience Zeballos, like never before.
The people here, are kind and true, Welcoming visitors, with open hearts anew. So come to Zeballos, and take it slow, Discover the beauty, that only locals know.
In Zeballos, time stands still, The worries of the world, they slowly chill. The magic of this place, will leave you in awe, In Zeballos, you'll find a perfect escape, without a flaw.