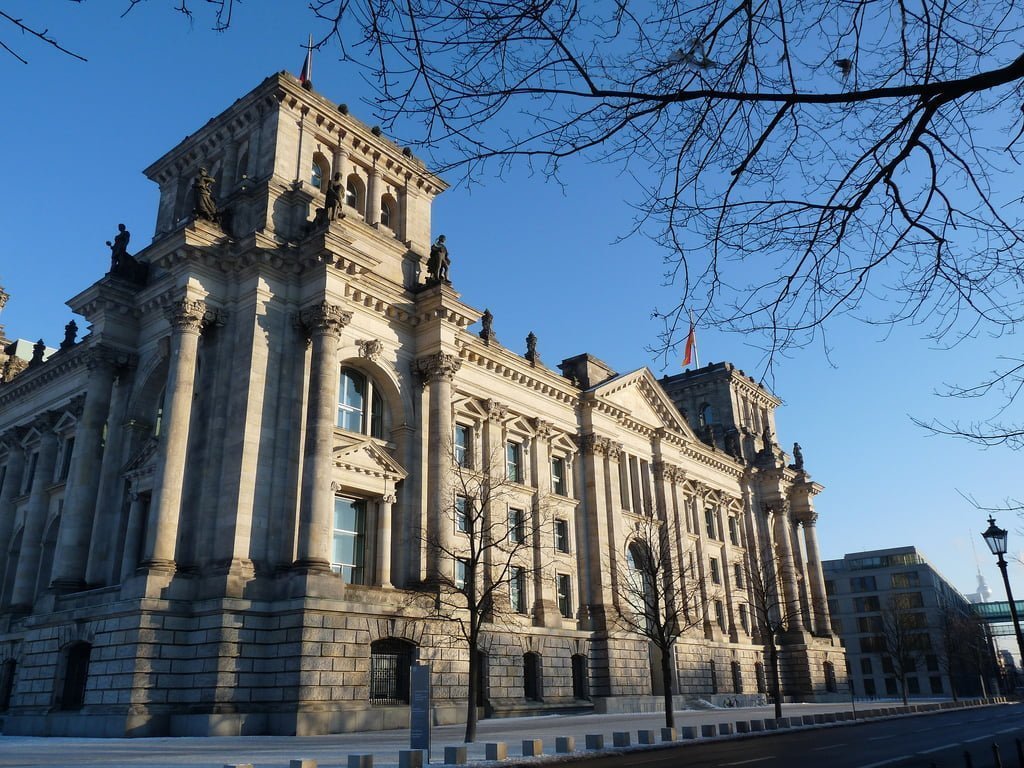 Berlin has reinvented itself after its post-wall rebirth, with a combination of grit and glamour that extends from its museums all the way to its punk clubs.  It's a trendy city that expresses an air of tolerance and experimentation.  From those looking for
culture and history
along with modernity or a trendy hipster scene, this city has it all.  If one has a chance to
visit or base themselves in Berlin
it's certainly worthwhile to visit the following 5 attractions:
1)  Reichstag
Constructed during the reign of Bismark's Empire, this imposing building has witnessed plenty of history since 1894.  Featuring a panorama terrace on the top of the dome it is reminder of Germany's turbulent history and promising future making this is a must see attraction.
2)  Brandenburger Tor
One maybe shocked to find Germany's most recognizable symbol is not larger than life.  Despite its small size,  it is rich in history and significance.  Modelled elusively on the entrance to the Acropolis it represents the Goddess of Peace (Victoria) and is one of Berlin's 14 city gates.
3)  Potsdamer Platz
Potsdamer Platz is Europe's most grand and massive building site featuring modern and sleek designs that make up the core of the city center.  In such a trendy area one can consider Berlin apartments for rent for a convenient location to stay.  Catering mostly towards shoppers and office dwellers it's where one ought to frequent for shopping and entertainment.
4)  Kulturforum
Kulturforum is a modern creation and hub for all things cultural in West Berlin.  One can find the State Library, Musical Instruments Museum and Museum of Arts of Crafts.  It's hard to believe this was once an area lamented for being gloomy and run-down.
5)  Pergamon-Museum
The Pergamon Museum is home to an impressive collection of artefacts from the ancient world.  It features stunning displays from around the world and is known for having very user friendly electronic guides for visitors.