[vsw id="_YP1lIEM1s4″ source="youtube" width="1000″ height="810″ autoplay="no"]
I have to admit it can be an arduous task checking my email inbox at times.  If a had a dime for every spam message I received, unscrupulous advertiser looking for a free guest post, or somebody wanting me to review their project without compensation I might be sailing around on a yacht by now; however, every once in a while I get message that stops me in my tracks.  Such a message came to me months ago when I received an email from Bhi Bhiman.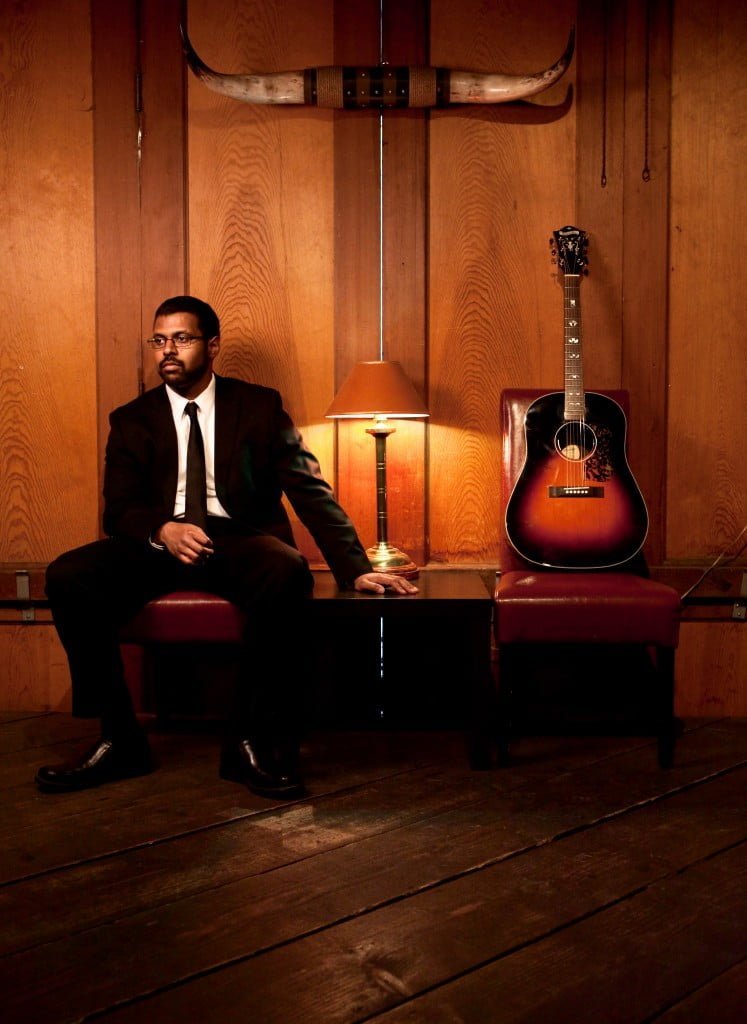 Bhi introduced himself as a folk-rock recording artist.  He went on to mention he was a first generation Sri Lankan American who wrote a song 'Guttersnipe' requesting to use footage of my rail journey through India.  In hindsight, at first I was skeptical; however, after listening to the song he sent me I quickly changed my mind.

I'm sure glad I did.

The track and music video have done exceptionally well receiving acclamation as the top Starbucks iTunes pick of the week along with being featured by National Geographic.  This featured article/interview from American Songwriter had the following to say about the video:

"I"m a railroad urchin, searching for piece of mind," sings San Francisco-by-way-of-Sri-Lanka singer-songwriter Bhi Bhiman in his powerful song "Guttersnipe."

Check out the brand new video for "Guttersnipe," which captures evocative scenes of Indian life along the railways. The song comes from Bhiman's forthcoming album BHIMAN, due January 24.

"What I love about this video is the great beauty in the midst of ragged poverty," says Bhiman. "The slow motion footage captures amazing vignettes that the human eye cannot register at regular speeds. And at the same time, life moves too quickly for a person to stop and linger on that beauty for too long."

"Bhi's voice just cuts through me," says the video's director/editor Joe Leonard. "His songs invite you along, and when you listen, you sort of need to sit down. He takes you someplace. The music video was fun because the footage of India actually seems to be what's in his mind. Or maybe something even more epic, sad, hilarious, or odd."

Check out his mesmerizing live performance on Jools Holland:

[vsw id="WThNSe0R-wA" source="youtube" width="1000″ height="810″ autoplay="no"]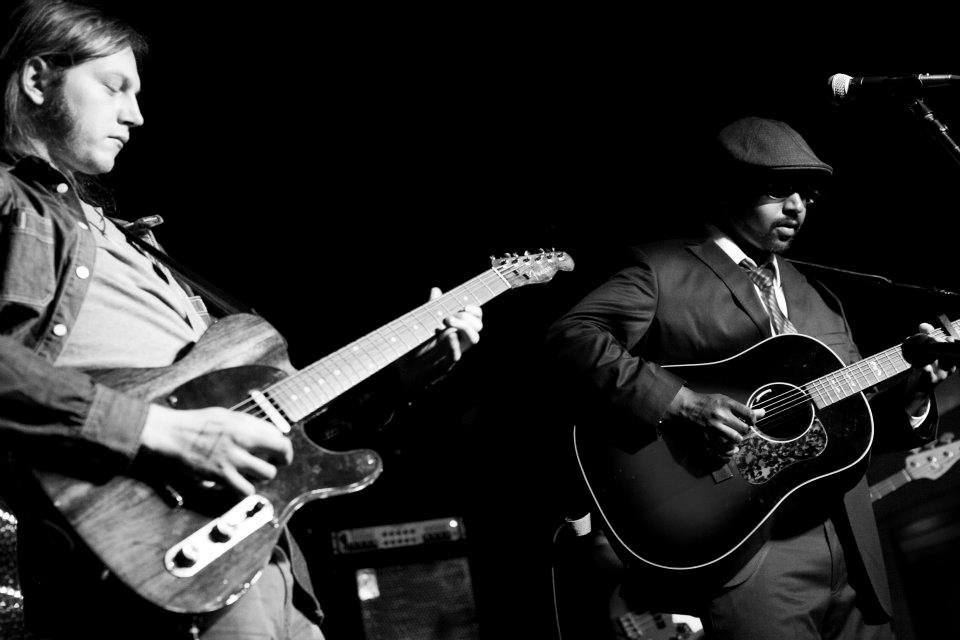 For loyal readers of my blog I've professed my love for traveling by train ad nauseam.  When I first started my blog roughly a year and a half ago (in the summer of 2011), one of my favorite Top 100 travel bloggers Michael Hodson of Go See Write was pioneering an epic train journey from Lisbon to Saigon on a quest to set a world record with several other travel bloggers including The Professional Hobo and Nomadic Chick.
The journey generated enormous buzz in the travel community; meanwhile, the trip itself was hugely successful.
One may have thought this kind of journey (that requires enormous advance logistical and visa preparations) would be one and done; however, that's far from the case.
Check out the following for your change to experience a train ride journey of a lifetime:
The Ultimate Train Challenge concept is a simple one: You have to make it from Saigon or Lisbon — or Lisbon to Saigon — in the month of May. All by train.
31 days of travel. You make your own schedule and choose your own route. You decide much you are going to push yourself and how many places you are going to try to hit.
Although it is about 15,000 miles (25,000 kilometers) to navigate, you will still have enough time to stop and do a lot off the trains. Barcelona, Paris, Venice, Berlin, Prague, Moscow, Beijing, Hanoi – so many great cities to hit along the way.
What do you get for your entry fee? They explain it all in full here. In short, you can blog your trip on their website to keep family and friends up to date with your journey; they have a live-mapping feature on the site, so you can everyone can keep up with you in real time; Intrepid Travel is offering two fabulous 15-day tours to the first ones to cross the finish line in each direction; they are going to throw a fun pre-launch party in both locations; Eurail is offering up at least four of their Global Passes that they will be raffling off and giving away as prizes; HostelWorld is offering two free nights' stay in each city beforehand and… more.
If you register from February 16th to April 30th, the entry fee is $395 US (approx. £245 / €298).
And because you are entering from this post, you will get $30 off your entry fee. You just need to enter the code _______ on the "Referral" line on the entry page to get the $30 discount.
But really, it's not about the prizes. It's not about the pre-event party we are going to throw in both cities for everyone. It's not about the stuff…
It is about having an adventure you are going to talk about for years. It is about challenging your limits and doing something that very few other people have done. From one corner of Europe to the far corner of Asia…. all by the best mode of transportation you can use to experience the vastness and wonder of the planet we live on.
The Charity Aspect to it All
They also have partnered up with  Blue Dragon's Children Foundation in Vietnam to raise some needed funds to help out their cause. We are asking each participant to raise $500 and Intrepid Travel has been generous enough to agree to match each donation dollar for dollar, up to a $10,000 total. So not only are you doing this whole adventure to challenge yourself, the entire group is going to do a small part to make the world a better place.
On the Your World, No Rules website, they explain everything you need to know about this event. They have also put together some resource pages for you to help decide on your route and work through your visas. 
This is doable, with friends or on your own. Live your life with no regrets.