I can still remember the over-mounting enthusiasm I felt when I went on my first large scale backpacking trip in 2008. I had previously traveled on trips that lasted several weeks, but this was to be my first big scale trip that would extend on for months as opposed to just mere days. It was as though I was blasted right out of a canon – the way I tackled itineraries, to do lists and even nightlife at the time.
The expression to burn the candle at both ends doesn´t even begin to summarize how much avidity and exuberance I had for just about everything. If there was a list of 10 main attractions to see in a city I would make sure to visit 11 and if there was a party going on that same night as well, I would no doubt be there. It is without wonder, when I ruminate upon my experiences from wiser eyes that I can´t help but chuckle.
It certainly is not a surprise that I ended up getting sick several times and even wounded up in a hospital in Malaysia for several days. I was traveling like I was a kamikaze pilot – full throttle and at times completely out of control.   I remember my specific mindset at the time was that ´this´ was a once in a lifetime trip. I felt as though I had to see and do it all right now and that if I wasted even a moment I would end up severely regretting it later on when life returned to its normal pace.
Slow Travel: Having Wiser & More Mature Eyes
However, experience has taught me now that what I impulsively thought back then is simply not applicable to present day reality. It was my first BUT certainly not my last big scale trip. I´ve since gone on two bigger journeys. Moreover, I no longer feel a sense of urgency or desperate need to see and do it all.
The more I travel the larger the world seems to me. I simply have come to the realization that there is an enormous amount of places, events, and attractions I will never visit EVEN if I were to travel every single day for the rest of my life. Anyhow, these are a few ways in which I feel I´ve changed as a traveler over the years.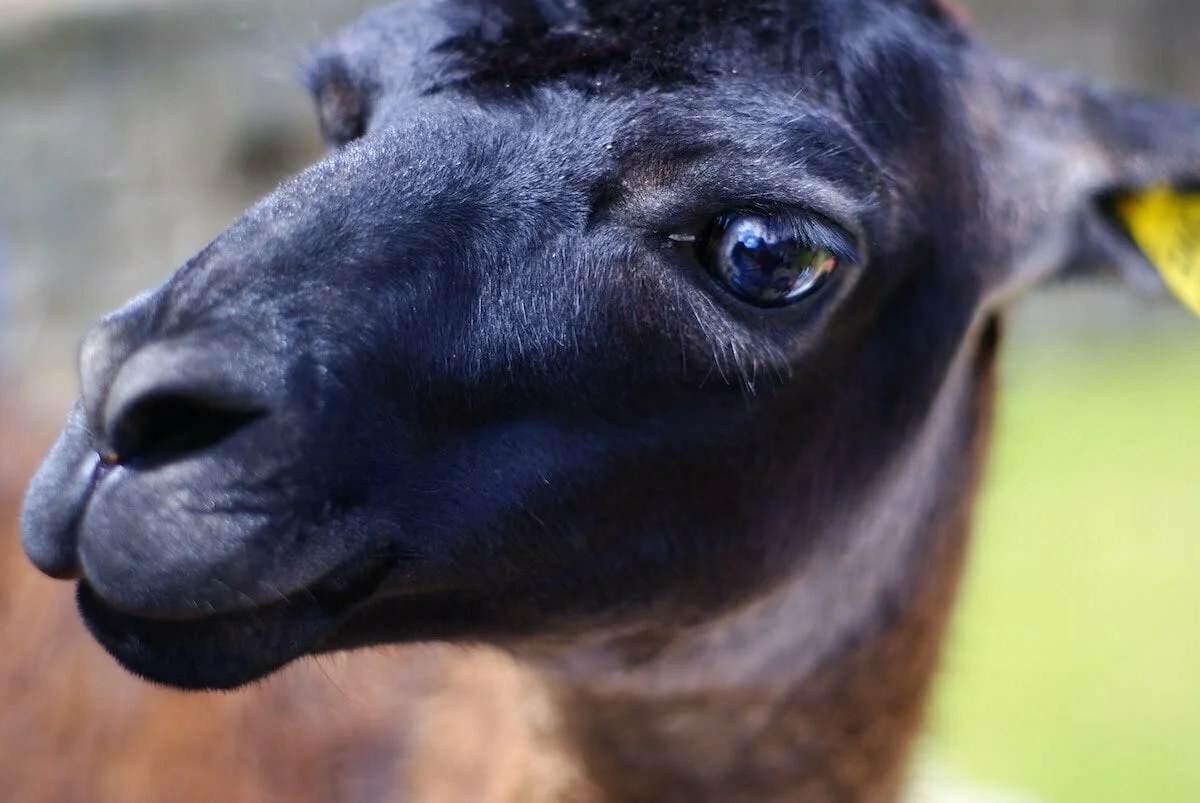 1) Slowing Down
I really have slowed down the way I´ve traveled in relation to my first trip. I now prefer to spend five to six days (sometimes even a week or more) in a place rather than a hectic three or four misguided days. I don´t care if I visit every single attraction in the guidebook. I´d rather have the time to take in what I want to see, reflect upon it and get to truly absorb what I´m experiencing, as opposed to trying to cram it all in, move on and repeat the process all over again somewhere else.
2) Random Wandering
Wherever I go, I try to at least get off the path a little by just setting afoot in a direction, in which I have no idea where it will eventually lead. Some of my most memorable encounters have come through this form of aimless wandering. Sometimes it involves visiting a town or city that is not a popular tourist destination, while in other circumstances it simply means setting off on foot without any sense of internal compass in a place I currently reside. I´ve been invited in for tea, random barbecues, weddings and had other chance encounters with locals when on a path to nowhere.
3) Reflection
I think almost as important as the experiences one encounters on the road is the opportunity to reflect upon them in some meaningful and insightful manner. I can´t begin to tell you the amount of experiences I´ve simply lost over time, especially on my first journey, simply because I did not take the time to record or reflect upon them properly.
I have now become a bit of a digital nerd in the sense that I´m very enthusiastic about taking photos, writing in my blog and making youtube videos. It´s a way for me to store these memories that would otherwise simply fade away over time.
4) Sense of Uncertainty
I think the one skill that travel has taught me more than anything else is how to deal with uncertainty in my life. Quite often I don´t know where I´m going next, who will be by my side, what I´ll be doing or even where I´ll be sleeping for the night. I´ve just had enough experiences on the road that I have enough confidence that everything will eventually sort itself out.
If I miss a bus or plane, I can get on another one. If I don´t have a place to stay chances are I won´t become destitute. In fact, I now seldom book hostels before arriving in a new city. I just have enough credence to know that if I look around and have enough patience I´ll eventually find a room. My thoughts are now centered more on the present moment and less on the future and past. I feel quite comfortable with this.
5) No longer a sense of THIS IS IT
At one time I had this foolish notion that ´this might be it´ and that I had better take everything in all at once. I realize that life holds no guarantees and that I could be gone tomorrow; however, I also realize that if that isn´t the case I will likely come back to revisit places I truly love. It´s become more apparent to me now that travel is big part of my life and not something that is just a one time deal or a trip of a lifetime with the fine grains of sand slowly expiring. I will travel the rest of my life. I know this with absolute certainty.
Travel has reshaped and molded the way I look at myself and my place in this world. I´m far less materialistic than I was several years ago and I value ´free time´ more than anything else imaginable. By simplifying my life I´ve been able to roam around in places of my wildest dreams. I´m quite certain these shift in values will be permanent and not something that is just a temporary phase in my life.
Anyhow, these are just a few reflections from what I´ve noticed as changes in the way I travel now compared to just a few years ago. I´m curious to hear how travel has changed others and if recent trips have been different from previous ones?