Everyone has a different motivation to travel. Whether it be for the bustling food cultures found worldwide or the breathtaking natural wonders unlike anywhere else, there will always be something worth booking yourself on the next flight out. For many fashion lovers and enthusiasts, the draw of iconic shopping cities and luxury fashion houses cements their need to travel. 
Whether you hope to gain new inspiration for your skate clothing obsession or hope to snag yourself a timeless wardrobe piece, booking your next travel location will quickly become your top priority.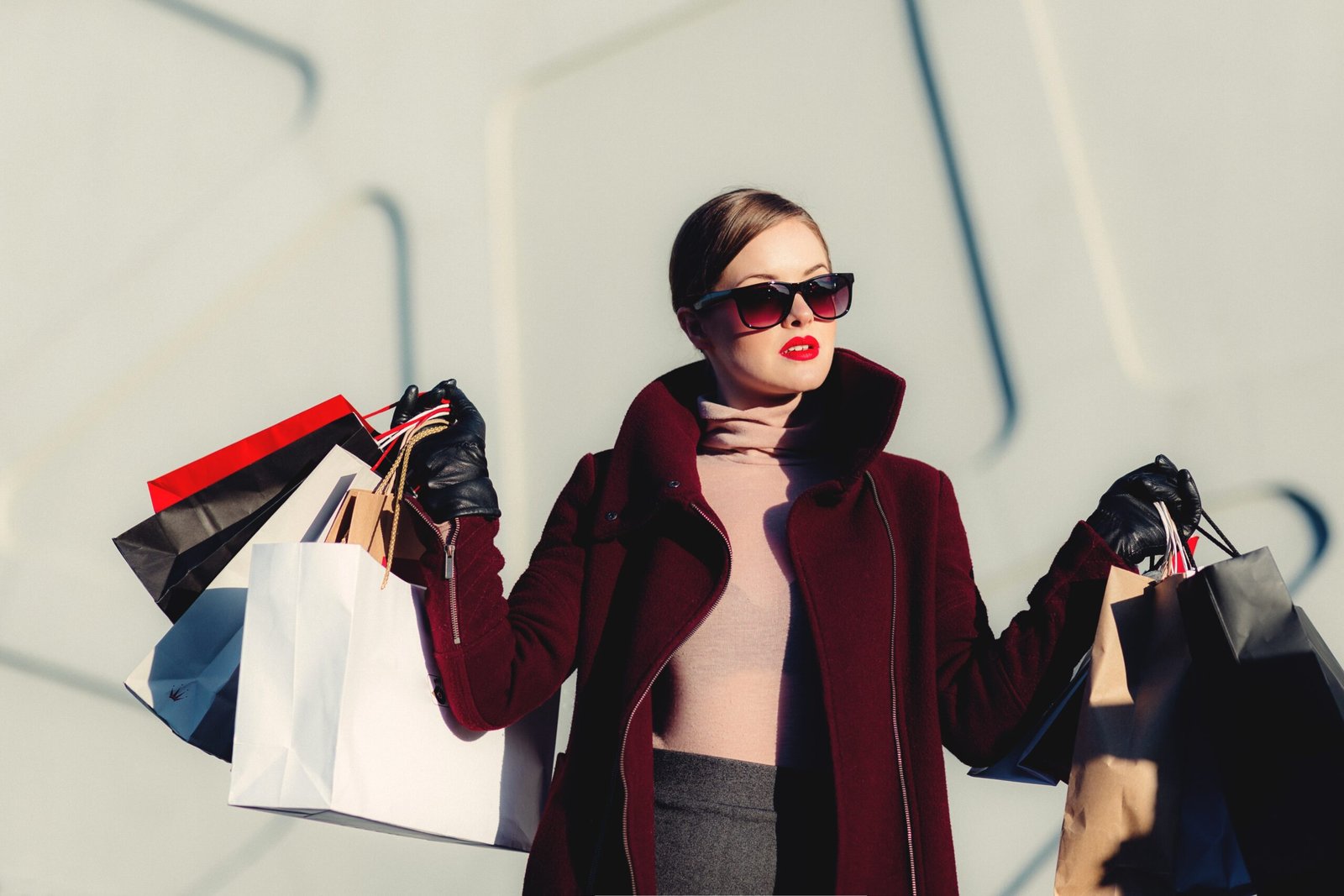 Paris
When visiting Paris, you won't be asking yourself what you can buy in this timeless city, but instead, what can't you buy here? Famously known as the capital of haute couture, this bustling city is filled with designer boutiques on every block. 
Because timeless fashion has been cycling through the streets of Paris for decades, if not centuries, it is the perfect destination for anyone embracing high-end vintage shopping to fill their capsule wardrobes. 
Seoul
Seoul was hit hard by the global pandemic, but it has still managed to maintain its place as the world's beauty capital, hosting top Korean beauty brand flagship stores in the popular Myeongdong district. 
The Samcheong-dong districts attract GenZers and trendsetters alike, hoping to glimpse the iconic Seoul style through countless boutiques and fashion stores. Alternatively, the Garosu-Gil district is strongly recommended for its exciting art museum, home to a unique beauty concept space for one of the biggest Korean beauty brands, Dr. Jart. 
Istanbul
Istanbul is a textile haven where travelers can get the biggest bang for their buck thanks to low prices and an endless array of luxury fabrics and materials. The city has some of Europe's fanciest shopping malls scattered across town, filled with Turkish and international clothing brands you will struggle to say no to. 
Furthermore, vintage lovers will find themselves immersed in the countless stores located across the Cihangir and Balat neighborhoods. 
Los Angeles
Los Angeles is home to the famous Rodeo Drive, with every luxury fashion house having a presence in this iconic fashion-forward city. And while fashion lovers highly seek after these locations, you will be blown away by the endless number of unique boutique shopping opportunities located across the city.
From building your staple wardrobe with the perfect linen skirt that will never go out of style, or the ideal midi-boots to wear year-round, any fashion lover will quickly get lost in the numerous possibilities on offer. 
Milan
Home to the world-famous Prada fashion house, shopping in the stylish city of Milan will be a treat regardless of what you are after. However, Italy is known as the cashmere and leather capital, with Milan being the epicenter of timeless Italian fashion. 
Designers like Brunello Cucinelli and Loro Piana will have you wearing only the finest cashmere items. At the same time, leather staples like jackets, boots, and chic winter gloves can be found across Milano. 
New York City
New York City is one of the most expensive cities in the world. But you don't need to head to 5th Avenue or Soho to embrace the fashion scene of the big apple. Visitors and locals alike are known to head to the Bushwick neighborhood, located in North Brooklyn, to immerse themselves in endless boutiques and vintage stores that carry nearly anything you can find on the runway. 
However, those after the latest designer goods should look no further than the famous Soho neighborhoods, where price tags may be high, but the quality will justify every cent. 
Tokyo
Like most industries in Japan, the fashion world in Tokyo is as close to the future as you will get anywhere else in the world. Their styles are perfectly curated by cutting-edge designers, all of whom have rich histories deeply rooted in the arts. 
Shopping doesn't get more luxurious than in the fashion capital of Ginza, but streetwear lovers will revel in the endless inspiration found along the streets of Shimokitazawa. Alternatively, those hoping to have a glimpse back to iconic vintage fashion should treat themselves to the glamorous style of Harajuku. 
Geneva
For many fashion lovers, finding the best is necessary across all aspects of their outer appearance, including skincare. And nowhere is skincare more revered than in Europe, with the pinnacle of cosmetic shopping in Switzerland. The top luxury companies use crystal clear water from glaciers across the Swiss Alps to develop some of the world's best skincare products. 
Brands like Valmont source their water from Val d'Herens and grow their signature ingredients in the basking Swiss sunshine. 
New Delhi
New Delhi is a wonderful mix of colors and textures, which is never more evident than when you enter the bustling shopping district. The incredible jewelry stores, some of which have been around for decades, offer the finest high-quality gemstones and diamonds, with the intricate designs of Khanna Jewelers and Hazoorilal being unlike anything you have seen before. 
When it comes to silks and other delicate fabrics, Chandni Chowk, known as one of Delhi's finest bazaars, has built itself a world-renowned reputation and offers fabrics you will never find anywhere else in the world.