Beppu Travel Guide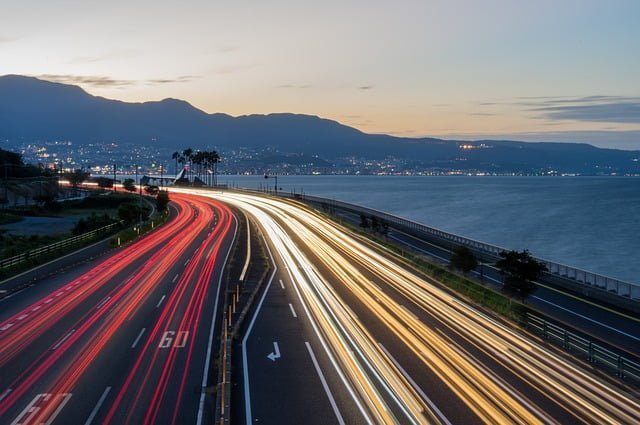 Introduction
Wedged between a tall mountain range and the sea, Beppu is best known for being home to some of the best hot springs in all of Japan.
What it lacks in culture it makes up for in its outstanding natural scenery, making it well worth a visit.
Come check out our Beppu travel guide as we cover the best things to do in Beppu, Japan.
Top Attractions
Soon after your arrival in this resort town, make your way over to the Hells of Beppu. Named for being a series of hot springs that are far too scalding to be bathed in, the sight of these steaming bodies of water are nonetheless this destination's most stunning attraction.
There are seven hot springs in total, each with something that makes them unique. Oniishibozu Jigoku is a mud pit with huge bubbles said to resemble the heads of monks, Tatsumaki Jigoku features a geyser that erupts every 30 to 40 minutes, and Chinoike Jigoku is coloured orangish-red, giving it a fiendish appearance.
Those hoping to get in a soak during a visit to the Hells of Beppu won't be disappointed, as there is a public bath (with water cooled enough to make it safe for bathing) adjacent to Oniishibozu Jigoku that can be accessed for 620 yen.
The geothermal activity produced by the Hells of Beppu has made it possible for townsfolk to power their stoves without gas. This is demonstrated at the Steam Cooking Center, where dishes are made using the steam from the hot springs in the area.
This isn't a typical restaurant; you'll be required to cook your own food, though, you can buy prepackaged meals to cook in one of the steamers. Not sure what to do? Volunteers stand by to assist first-timers in preparing their food in the way locals have done it for centuries.
Once you have finished seeing the Hells of Beppu, get away from the crowds for a couple of hours by visiting the Oita Fragrance Museum. Here, you will get a chance to learn about the process by which colognes, perfumes, and other scents are created.
Start on the first floor, where the raw materials used to create fragrances are shown, as well as displays showing off some of the world's most famous perfume brands. On the second floor, the history of fragrances is discussed, from their origins to the many reasons why they have been used over the ages. End your stay in the Aroma Room, where you can breathe in some of the most common scents used in the world of fragrances.
Those looking to get outdoors while in the Beppu area should make a trip to the Yufugawa Valley. Here, you are surrounded by the beauty of greenery and water, as it falls along moss-covered canyon walls. Located far from the throngs of tourists that crowd the hot springs of Beppu, this is the perfect place to come if you are seeking solace during a visit to the region.
Other Attractions
Travelling with kids in the Beppu area? Plan on spending a day at Kijima Kogen Park. This theme park sprawls over 25 hectares, featuring a tall wooden roller coaster, a giant Ferris wheel, and, of course, hot springs. With a hotel and a golf course on site, it's a great place to base yourself if you are looking for comfortable mid-range family accommodations.
Get a spectacular view of the Beppu area by heading up Mount Tsurumi. Accessible by tram or trail, the sights at the top can be reached by travellers of all fitness levels. At the top, you'll be able to take in views of Beppu, Oita, and the ocean beyond.
Cherry blossoms carpeting the lower slopes in spring and fall colours make for excellent photos through the warmer months. Those who are game for a little walk can make it to the summit within fifteen minutes of the upper tram station, while those looking for more can hike to other mountains in the chain within two hours.
Take a break from sightseeing by taking a moment to stop in Beppu Park. Aside from all the sakura trees and flower beds, it has a small thicket of pine trees that are more than 100 years old – a quick walk through it will fulfill your forest bathing needs easily.
After a long day hiking or sightseeing, soaking in a hot pool is the only way to wind down. Staying at Suginoi Palace is the best way to include this as part of your holiday in Beppu, as it has mixed gender and sex-segregated onsens.
When you aren't soaking your cares away, have a fun end to your day by getting in a game of bowling. Yes, that's right – this resort has a bowling alley, so take advantage of it during your stay here.